The automotive market for glass could see real growth in early 2016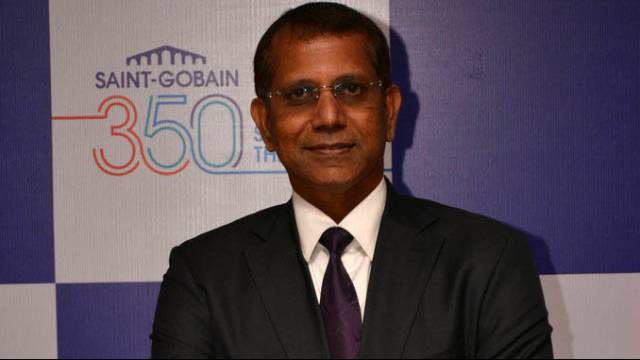 B Santhanam, president and MD, Flat Glass, Saint-Gobain India
The automotive market for glass could see real growth in early 2016 when the country's passenger car markets recover in a stable and sustained manner, says B Santhanam, president and MD, Flat Glass, Saint-Gobain India speaking on the sidelines of a press conference to announce the 350th anniversary of French company's global operations in Mumbai.
He admitted that while the CV sector has begun to recover in a small way, the passenger car segment is currently seeing only tepid growth. In this context, the company is looking forward to the opening of the Sanand, Gujarat facility of Ford India to which is supplying a variety of glass products.

According to Santhanam, Ford's products from Sanand which include the replacement of the current Figo and a sedan based on the same platfom are global products and, therefore, will offer suppliers good volumes and stability.

Over the last 18-24 months, however, with passenger car sales down, the company has been operating at between 75-80 percent of capacity at its two plants in Chennai and Pune. While Saint-Gobain Sekurit in Pune makes products for the CV segment including three-wheelers, Saint-Gobain Glass caters to the car segment.

Saint-Gobain Sekurit will look at further investments once growth returns. "The way we operate in automotive glass, we are modular and can invest quickly in the event of an uptick," explains Santhanam.

Meanwhile, the slowdown has enabled the company to look at cost management issues as well as handle empl...
expand