AGC will build a new production facility for ultra-thin glass at the Rayong Plant of AGC Flat Glass Thailand dedicated to the production of ultra-thin glass for touch screens on notebook computers, smartphones and tablets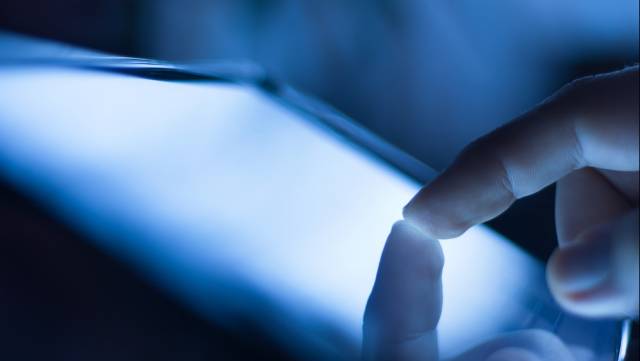 AGC's DragontrailTM is available for use as cover glass for electronic devices
AGC, a world-leading manufacturer of glass, chemicals and high-tech materials, announces that it will build a new production facility for ultra-thin glass at the Rayong Plant of AGC Flat Glass Thailand (AFT). This new facility is dedicated to the production of ultra-thin glass, which is soda-lime glass, used as cover glass for the touch-screens of notebook computers and other electronic devices. AGC plans to start product supply in March 2014. The investment will boost production capacity for ultra-thin glass by 50 percent.
Touch-screen functionality has become an integral feature of electronic devices, and its applications have expanded into a wide range of devices such as notebook computers, smartphones and tablets.
While AGC's DragontrailTM, a specialty glass for chemical strengthening, is available for use as cover glass of such electronic devices, certain devices such as notebook computers use chemically strengthened glass that is manufactured using thin soda-lime glass. As applications for touch-screen panels diversify, the demand for chemically strengthened soda-lime glass is expected to grow along with specialty glass for chemical strengthening.
AFT has been manufacturing ultra-thin glass for over 10 years, with a high reputation among customers for the product quality. The new production facility is designed to leverage the technologies AGC has developed in the field of specialty glass for electronic applications, in addition to AFT's production ...
expand