PPG's consolidated subsidiary and global supplier of photochromic lenses Transitions Optical will be divested to Essilor International. "Transitions has been an excellent growth catalyst for PPG for more than 20 years," said Charles E. Bunch, PPG chairman and CEO, adding that ... "PPG will remain an important supplier of optical materials to the industry, including to Essilor."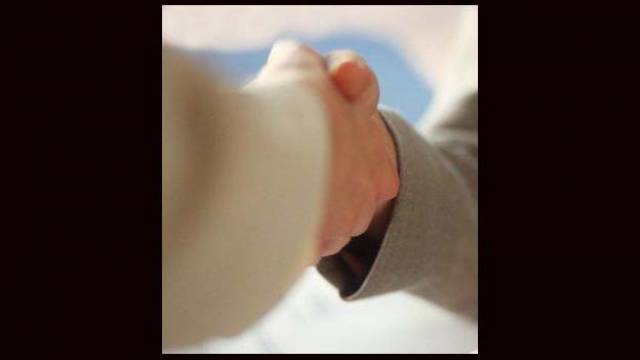 PPG is to divest its interest in Transitions Optical to Essilor International
PPG Industries, Inc. has announced it has reached an agreement to divest its 51% interest in Transitions Optical to Essilor International, which currently holds a 49% interest in the venture. Transitions Optical is a global supplier of photochromic lenses and a consolidated subsidiary of PPG. Essilor will also enter into multi-year agreements with PPG for continuing supply of optical dyes and research and development services and acquire PPG's optical sunlens business.
"Transitions has been an excellent growth catalyst for PPG for more than 20 years," said Charles E. Bunch, PPG chairman and CEO. "However, the optical industry is changing rapidly, including the emergence of new technologies. The completion of this transaction will position Transitions as a core business within a leading global optical industry company. We are pleased with the enterprise value of the transaction, which reflects a valuation multiple midway between PPG's and Essilor's multiples, benefiting both parties. Additionally, PPG will remain an important supplier of optical materials to the industry, including to Essilor."
"We intend to redeploy the proceeds from the transaction in a timely manner on core business acquisitions and share repurchases," Bunch said. "The earnings benefits from this cash deployment are expected to more than offset the reduced earnings from the Transitions Optical divestment. Additionally, we suspended share repurchase activity at the outset of the second quarter due to...
expand