Albat+Wirsam (A+W) has officially changed its name and will, from now on, be known as A+W Software GmbH. This new realignment also includes a new A+W logo, as well as a totally redesigned website.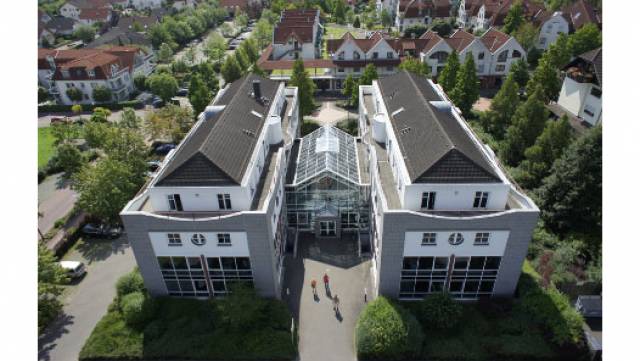 A+W has been renamed A+W Software GmbH
To the flat glass and window industry, Albat+Wirsam has always rather been known as A+W. The realignment of the software suppliers from Linden, Germany, was the perfect opportunity to turn the former short name into the official one: As from now, the company has been renamed A+W Software GmbH.
This change of name is part of a completely new corporate identity part of which was put into practice several months ago. Prominent and well-known for instance is the new, royal blue A+W logo which resembles a shaped sheet and which characterizes the entire brand appearance of A+W.
"Especially in international markets," A+W's CEO Dr. Uwe Schmid explains, "the company name of Albat+Wirsam was well-known and highly estimated but has also always been a lingual stumbling block likely to produce confusion because of wrong pronunciation or spelling. Now, we are totally – and only – A+W, which makes things a lot easier and will help to strengthen our appearance on the market."
The re-branding comes with an impressive, totally redesigned website which was launched at glasstec 2012. The new homepage is currently accessible by the internationally valid web address www.a-w.com. Dr. Uwe Schmid: "The A+W homepage is more graphics-oriented, more user-friendly, and more informative. We are happy with the lots of visitors on our new homepage and have received lots of positive feedback on this new web appearance."
Matching the new URL of the homepage, all A+W staff worldwide will get new email ...
expand