Glaston's outlook remains unchanged, and the company expects the full-year comparable operating result to improve from 2016. (In 2016 the comparable operating result was EUR 2.8 million.)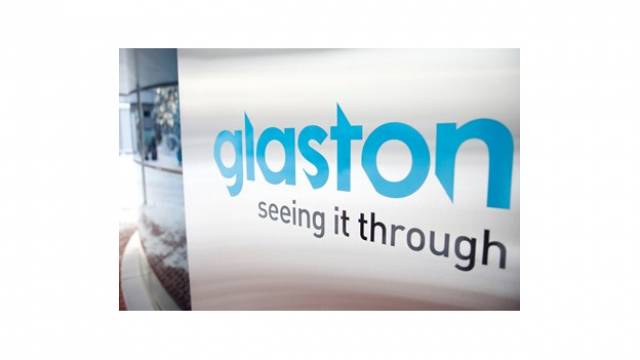 Glaston half year financial report shows a clear turn for the better
Orders received totalled EUR 48.1 (53.7) million; the order book on 30 June 2017 was EUR 41.2 (40.9) million; net sales totalled EUR 52.0 (51.5) million; comparable EBITDA was EUR 3.0 (1.6) million, i.e. 5.7 (3.1)% of net sales; the operating result was EUR 1.3 (0.1) million, i.e. 2.5 (0.2)% of net sales; the comparable operating result was EUR 1.5 (0.3) million, i.e. 2.8 (0.5)% of net sales; return on capital employed (ROCE) was 5.3 (0.7)%; earnings per share were EUR 0.002 (-0.003); net interest-bearing debt amounted to EUR 5.9 (11.4) million; research and product development expenditure amounted to 4.0 (2.8) % of net sales.
President & CEO Arto Metsänen: "Glaston's second quarter was reasonably good, particularly compared with the weak quarter of the previous year. Due to an increased number of deliveries, second-quarter net sales grew by 32%. The comparable operating result improved significantly to EUR 1.4 million, whereas last year the second-quarter result was a loss. The market picked up perceptibly, and new orders grew by 23% compared with the first quarter.
Glaston's core expertise is in flat tempering technology, and our technological leading position is based on customer-oriented product development. The first deliveries of the updated FC Series™ have begun and we are continuing to increase our lead over our competitors. In addition, our renewed lamination product has received good feedback from the market.
In the glass industry, the trend is clearly towards...
expand