Apogee remains confident in longer-term growth outlook for U.S. commercial construction markets, has positive outlook for FY19.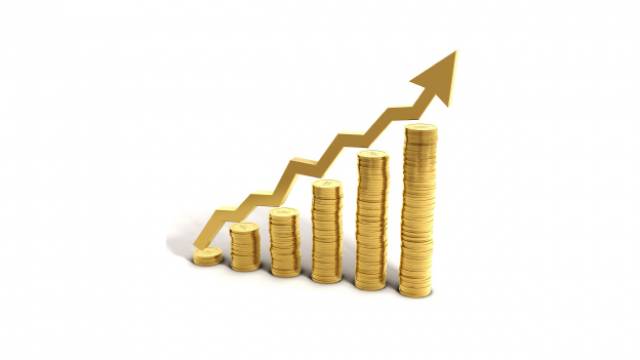 Apogee remains confident in longer-term growth outlook
Apogee Enterprises, Inc. announced revisions to its fiscal 2018 outlook primarily related to the acquisition of EFCO, which closed early in the second quarter that ends 2 September.
"We continue to feel good about the North American non-residential construction markets. Based on second-quarter growth in our reported segment backlogs, our bidding activity and external metrics, we see continued market growth for three years and feel especially good about Apogee's growth and profit prospects for fiscal 2019," said Joseph F. Puishys, Apogee chief executive officer. "Our recent acquisitions of Sotawall and EFCO are helping us build a more diversified portfolio, which offers greater long-term growth opportunities while contributing to more stable performance throughout an economic cycle."
Apogee estimates that EFCO revenues and margins will be slightly lower than initially anticipated due to revised cost estimates made post-closing on some projects that EFCO will be delivering in the second half of fiscal 2018. Fiscal 2018 revenues for EFCO are now expected to be approximately USD 200 million, compared to the previous outlook of USD 200 to USD 220 million, and the operating margin is expected to be 2-3%, compared to mid-single digit.
"EFCO is a great acquisition with significant long-term potential. With a concentration in mid-size to smaller commercial construction projects, EFCO supports our efforts to diversify future revenue streams. At the same time, it complements and ...
expand