PGT Innovations, Inc. (NYSE: PGTI), a leading U.S. manufacturer and supplier of impact-resistant windows and doors, has announced financial results for its fourth quarter and fiscal year ended December 31, 2016.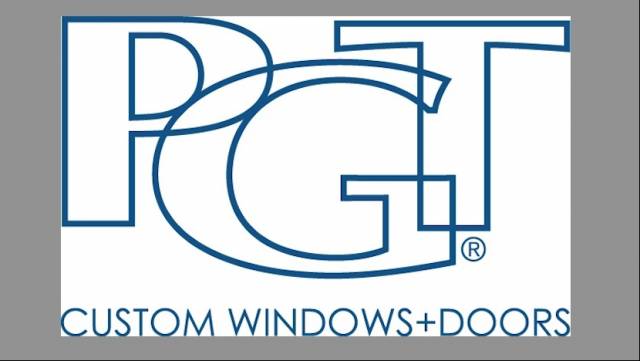 PGTI reports 2016 Q4 results
"PGT Innovations had an exciting year of growth and change in 2016. Our team delivered record sales of $459 million for the year, with 18 percent growth," commented PGT Innovations' Chairman of the Board and Chief Executive Officer, Rod Hershberger. "We continued to take share and outgrow Florida single-family housing starts, which grew a healthy 15 percent for the year. In part, this share gain and revenue growth was made possible by the WinDoor acquisition, which is aligned with our long-term growth strategy. While we did see softness in the high-end market in 2016, we believe this acquisition has us well positioned as the high-end market returns."
"The underlying drivers of Florida's population expansion, rational pricing, and consumer confidence is leading to a steady market recovery for both new construction and repair and remodeling activities," Hershberger continued. "During 2016, Florida's population grew faster than at any time in the last six years, which continued to drive Florida's economic growth with the single largest factor being the continued recovery in housing."
Hershberger added, "Slower home-price appreciation is aiding affordability, as home builder confidence continues to soar, leading builders to respond to increasing demand for newly constructed homes. We expect this to have increasingly broader ripple effects on the supply chain for all new-home construction materials, including windows and doors."
Hershberger concluded, "The...
expand