Gerresheimer AG brought financial year 2016 to a successful close and sees strong growth prospects for the years ahead.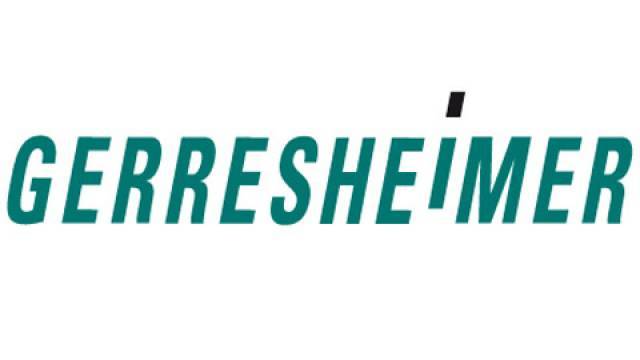 Gerresheimer delivers sustained profitability growth in 2016: proposes dividend increase of 23.5%
Gerresheimer is one of the leading partners to the pharma and healthcare industry worldwide and manufactures glass and plastic pharma and cosmetics packaging. "2016 was a successful year for us. We delivered on our guidance for all key performance indicators and have grown substantially. Moreover, we further sharpened our focus on our core business. Going forward, we will continuously expand our development capabilities and product portfolio for the biotech and specialty pharma industry. In addition, we aim to further increase our profitability. The Company is ready for the challenges in the next years ahead," said Uwe Röhrhoff, CEO of Gerresheimer AG.
As of October 31, 2016, Gerresheimer sold its Life Science Research Division—the laboratory glassware business. In accordance with International Financial Reporting Standards (IFRS), the division is therefore classified as a discontinued operation. In simple terms, from the time of classification as a discontinued operation, all income and expense items in the consolidated income statement are adjusted for the current year and retrospectively for all comparative periods to be reported upon and are shown in a separate item.
Gerresheimer increased revenues in financial year 2016 (December 1, 2015 to November 30, 2016) by 7.2% to EUR 1,375.5m. On an organic basis, revenues went up by 2.9% to EUR 1,383.1m, within the target range of EUR 1,400m plus or minus EUR 25m. Notable revenue growth was generated with inhalers, plastic ...
expand