Saint-Gobain has announced its third quarter financial results.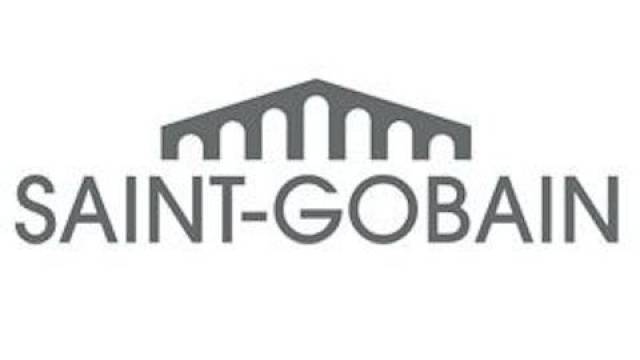 Saint-Gobain reports good organic growth at Q3 end
Pierre-André de Chalendar, Chairman and Chief Executive Officer of Saint-Gobain, said "The third quarter confirmed the upturn in volumes in Western Europe. France benefited from the steady improvement in new-builds; the UK showed no sign of weakness. Volumes continued to grow in US construction despite the lack of positive weather impacts for Roofing in the quarter. Our businesses in Asia and emerging countries remained strong, delivering further robust growth. The price effect moved back into positive territory over the quarter, reflecting Saint-Gobain's strong positioning on its markets. 
In line with the 2016 goals, these results allow the Group to confirm its objective of like-for-like growth in operating income in the second half versus second-half 2015."
Saint-Gobain's sales for the first nine months of 2016 came in at €29,306 million, compared to €29,826 million in the same period one year earlier.
The negative 1.1% Group structure effect reflects the impact of disposals carried out in 2015 aimed at optimizing the Building Distribution portfolio.
The negative 3.2% currency impact results primarily from decreases in the currencies of Latin American countries and the pound sterling against the euro. The negative currency impact narrowed to 2.6% in the third quarter, due mainly to gains in the Brazilian real.
On a like-for-like basis, sales were up 2.6% over nine months and 2.1% in the three months to September 30. The third quarter confirmed the improveme...
expand