Corning Incorporated (NYSE: GLW) has announced its results for the third quarter ended Sept. 30, 2016.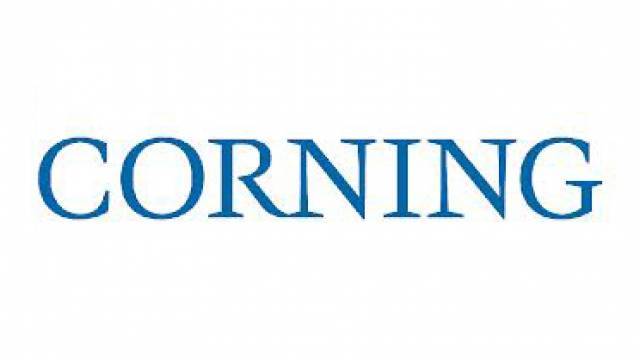 Corning announces Q3 2016 financial performance
"Corning's strong third-quarter results reflect the increasing momentum that we expected in the second half of this year. Sales and gross margins increased in every business segment year over year. We also grew the company's sales, core earnings and core EPS both sequentially and year over year," Wendell P. Weeks, chairman, chief executive officer, and president, said. "Our operating results and progress on key growth initiatives continue to reinforce our confidence in Corning's strategy."
"Third-quarter core earnings grew by 16% versus last year excluding core equity earnings from the former Dow Corning Corporation's silicones business, which no longer contribute to our results. Even without this adjustment, core earnings were 4% higher. We are very pleased by this strength and expect continued year-over-year core sales, core earnings, and core EPS growth in the fourth quarter," R. Tony Tripeny, senior vice president and chief financial officer, added.
Update on Strategy and Capital Allocation Framework
In October 2015, Corning's management committed to a Strategy and Capital Allocation Framework designed to create significant value for shareholders by leveraging the company's financial strength and focusing the company's portfolio. The Framework includes a commitment to delivering at least $12.5 billion to shareholders while investing $10 billion in growth opportunities through 2019.
"Since the Framework was announced, we have gained traction with cust...
expand