PPG has reported third quarter 2016 net sales of $3.8 billion, up almost 2 percent compared to the prior-year figure of $3.7 billion.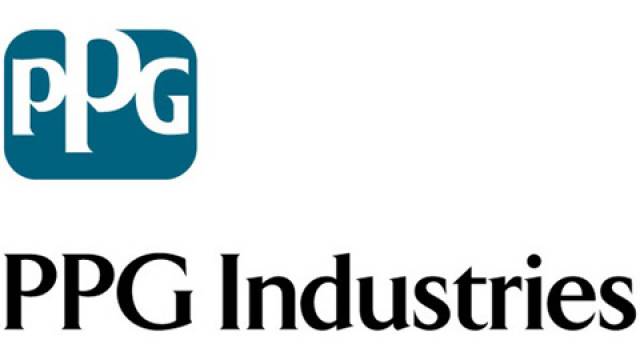 PPG announces Q3 results
Sales volumes grew 1.6 percent and acquisition-related sales contributed more than 2 percent, partly offset by a slight decline in selling prices. Unfavorable foreign currency translation impacted net sales by nearly 2 percent, or about $65 million.
Third quarter 2016 reported net loss from continuing operations was $201 million, or 75 cents per share. Third quarter 2016 adjusted net income from continuing operations was $415 million, or $1.56 per share. Adjusted net income excludes an after-tax charge totalling $616 million, or $2.31 per share, for previously disclosed pension settlement charges. The effective tax rate was 52.5 percent for the third quarter and the adjusted effective tax rate was 24.4 percent.
Third quarter 2015 reported net income and earnings per diluted share from continuing operations were $415 million and $1.52, respectively. Adjusted net income was $421 million, or $1.54 per diluted share, including after-tax charges for pension settlement and transaction-related costs totalling $6 million, or 2 cents per diluted share. The effective and adjusted tax rates were 24.0 percent for the third quarter 2015.
All figures for both reporting periods exclude financial results for the recently divested flat glass business, which are now reported as discontinued operations.
"We grew adjusted earnings per share by 1 percent versus the prior year, which is well below our expectations but reflective of the sluggish global economy," said Michael H. McGarry, PPG chairman an...
expand