H.C. Starck, one of the leading manufacturers of customer-specific powders and components made of technology metals and technical ceramics, performed well in 2015 despite a difficult market environment.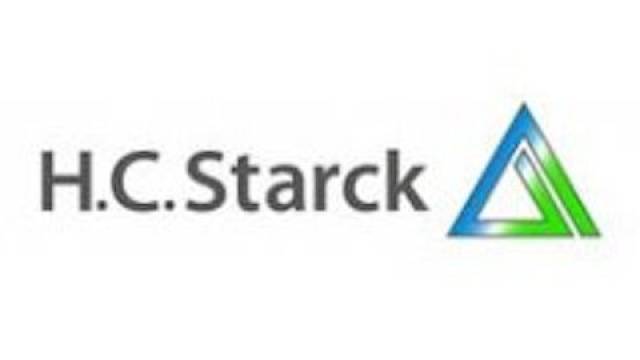 H.C. Starck increases revenues despite weak raw materials markets
The company increased its revenues from the previous year to 815.2 million euros (2014: 785.9 million). By December 31st 2015, the company employed a total of 2,679 employees worldwide (2014: 2,678).
"Last year was, once again, due to the situation on the raw material markets highly challenging for H.C. Starck." explained Dr. Engelbert Heimes, CEO of the management at H.C. Starck. "Currently, there is an imbalance between supply and demand for some of our most important raw materials, which has led to a significant drop in prices. However, this unusual market situation will not be permanent. It is only a question of time before the market achieves a new balance and the price level can increase significantly once again.
Oil price and low growth influence tungsten business
The Tungsten Powders division recoded a significant reduction in revenues in 2015 due to the difficult market situation. "The demand from the oil and gas industry, in particular, which is another important consumer of our products in addition to the mining industry, is declining due to dropping oil prices," explains Dr. Heimes. Also the significantly weaker growth of industrial products in China and in numerous developing countries affected the revenues of the Tungsten Powders division in 2015. Tungsten powders by H.C. Starck are used primarily in producing industrial tools and wear parts in order to facilitate high-performance processes like drilling, milling, and grinding metals to industrial standards...
expand