Pierre-André de Chalendar, Chairman and Chief Executive Officer of Saint-Gobain, commented on the figures, saying that volumes improved in all regions in the first quarter.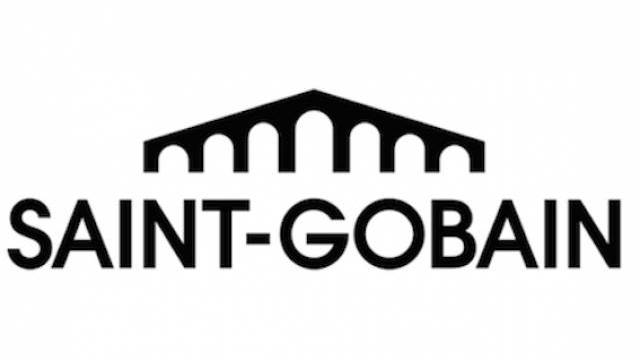 Saint-Gobain show first-quarter 2016 sales of €9,136 million; 1.8% organic growth
"Trading in France advanced with the exception of Pipe. Other Western European countries reported further growth. Trading in North America bounced back despite lackluster industrial markets. Emerging markets continued to perform well. Prices dipped slightly as expected, particularly in Western Europe and the US. In this setting, we are continuing to pursue our operational excellence program and confirm our objective of a further like-for-like improvement in operating income."
Like-for-like (constant Group structure and exchange rates), consolidated sales rose 1.8%, lifted by improved volumes (up 2.3%) in all Business Sectors and regions, despite the slight dip in prices (down 0.5%) in a more deflationary environment. This price effect concerned Building Distribution in particular, especially in France, reflecting a lower cost of goods sold. It also concerned Interior Solutions in France and Germany along with construction in the US, which benefited from the drop in certain raw material and energy prices.
On a reported basis, sales came in at €9,136 million, with a significant 3.0% negative currency impact due mainly to the sharp depreciation in Latin American currencies against the euro, and to a lesser extent in pound sterling and Norwegian krone.
Changes in Group structure had a negative 0.7% impact, essentially reflecting disposals carried out to optimize the Building Distribution portfolio that were not offset by small acquisitions within the Group.
Innovative Mater...
expand