Sika's profitable growth strategy continued during 2015, with a record year and sales of CHF 5,489.2 million.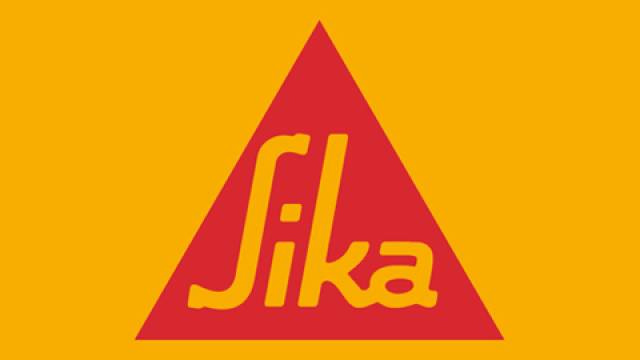 Sika AG: strong growth in 2015
This equates to an increase of 6.2% in local currencies. All regions contributed to the broad-based growth, as did investments in new factories and national subsidiaries. High growth momentum and disciplined cost management led to new record figures of CHF 673.3 million (+6.3%) for EBIT, CHF 465.1 million (+5.4%) for net profit and
CHF 451.5 million (+8.1%) for operating free cash flow.
Jan Jenisch, CEO: "We are delighted that our growth strategy continues to be successful despite the challenging market conditions worldwide. Our thanks in this respect go in particular to the 17,281 employees whose expertise and commitment have brought us another record result. Their energy and ideas have taken Sika to the next level of performance. For the 2016 business year, we are confident we can successfully continue our growth strategy and invest in a further six to eight new factories and three to four new national subsidiaries."
GROWTH IN ALL REGIONS
All regions achieved sales increases and market share gains during the 2015 business year, with double-digit sales growth in the core markets of the USA, Mexico, Africa, the Middle East, Southeast Asia and the Pacific. In cumulative terms and in local currencies, sales increased by 6.2%. Excluding the negative growth in the Chinese market, sales rose by 7.4%. The strength of the franc led to conversion effects of -7.7%, and thus to a marginal 1.5% decline in sales in Swiss franc terms to CHF 5,489.2 million.
In the past financial year, the...
expand