Dow Corning Corp. announced a 10 percent increase in net income in 2015, despite a 9 percent decrease in sales resulting from a strong U.S. dollar.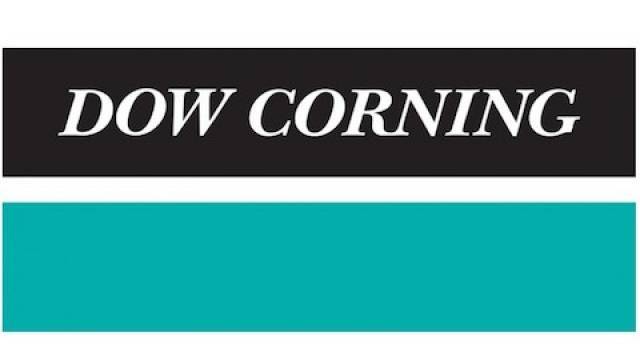 Dow Corning reports 10 percent increase in net income in 2015
For the year, Dow Corning reported $5.65 billion of sales and $563 million of net income. Dow Corning's fourth quarter net income was $193 million on sales of $1.47 billion.
Dow Corning's adjusted net income in 2015 was $492 million, a decrease of 6 percent compared to 2014. Adjusted net income for 2015 excluded the impact of a derivative contract and gains resulting from the sale of property, long-term sales agreements and implant liability adjustment.
The company continued to increase sales volumes in its most profitable specialty silicones product lines with notable strength in the high performance building, packaging, electronics, and health and beauty care industries.
Sales from Dow Corning's Polysilicon segment continued to decrease as the timing of customers taking product under long-term contracts resulted in fewer shipments.
Dow Corning's Executive Vice President and Chief Financial Officer J. Donald Sheets said
"Dow Corning's efforts to increase the profitability of our Silicones business in 2015 enabled us to offset the currency headwinds we faced as well as the continued volatility in our Polysilicon business."
"Our ability to sustain volume growth in our most profitable specialty silicones product lines demonstrates Dow Corning's leadership in providing highly innovative and differentiated products to our customers."
"We continued to enhance the efficiency of our operations in 2015, enabling Dow Corning to provide unmatched global scale and services to ou...
expand