PPG Industries (NYSE:PPG) has announced the following details for its fourth quarter and full-year 2015 earnings release and teleconference call on 21 January, 2016 at 2 p.m. ET.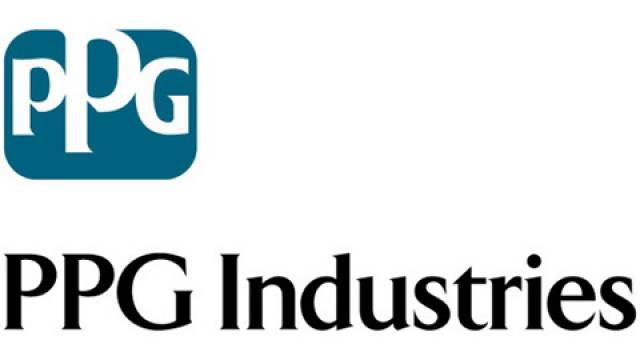 PPG to announce Q4 and 2015 results
The call will be presented by Michael H. McGarry, President and Chief Executive Officer, Frank S. Sklarsky, Executive Vice President and Chief Financial Officer and
Vincent J. Morales, Vice President, Investor Relations, and Treasurer.
Prepared remarks and details regarding PPG's operating segment results and other financials will be available on the Investor Center section of www.ppg.com at 1 p.m. ET, Thursday, Jan. 21, 2016, approximately one hour prior to the conference call.
Information on how to participate in the teleconference is available from the Investor Center section of www.ppg.com.