SAN MIGUEL Corp. (SMC) has reported higher profits in the January to September period.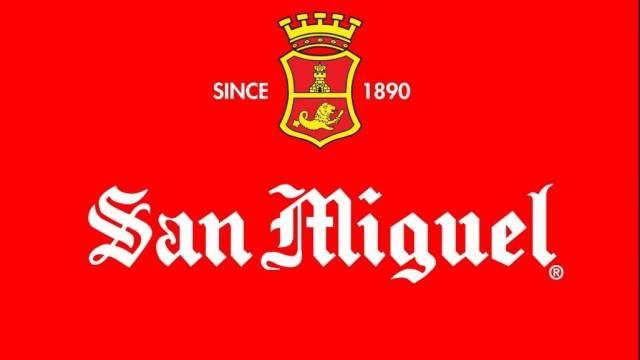 San Miguel sees 7% rise in net income
he company grew its consolidated net income by 7% to P26.8 billion in the first nine months of the year from P25 billion in the comparable 2014 period, according to a recent presentation to investors on its Web site.
SMC's financial results did not include the effect of forex losses, which had weighed on the food and beverage giant's earnings in the first six months of the year. The company incurred forex losses amounting to P1.1 billion during that period, a turnaround from the gains recorded in the prior year.
The company has yet to submit its financial statement to regulators.
Net sales dropped 15% year-on-year to P504.5 billion at end-September from P593.5 billion, which SMC attributed to falling oil prices and a decline in generation volumes on the back of the scheduled maintenance shutdown of the Malampaya facilities as well as the Ilijan and Sual power plants.
San Miguel Brewery, Inc.'s net profit grew 6% to P9.97 billion. Consolidated revenues rose 4% to P58.8 billion on strong domestic beer sales.
San Miguel Pure Foods Co., Inc.'s net income climbed 7% to P2.92 billion with consolidated revenues rising 3% due to the solid performance of its branded value-added, feeds, and flour businesses.
Ginebra San Miguel, Inc. posted a net profit of P9 million, a turnaround of the net loss of P281 million recorded the previous year, backed by an 8% rise in consolidated revenues to P11.5 billion.
The growth in its glass business and strong contributions from its Australian operat...
expand