Viracon has announced a price increase for quote requests received on or after July 13.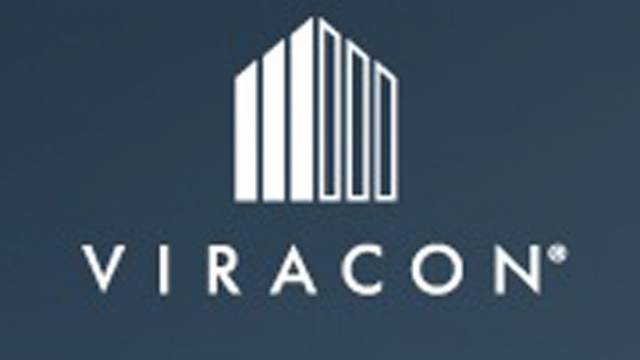 Viracon issues price increase notice
According to a letter issued this week by Garret Henson, vice president of sales and marketing, the increase is due to an escalation in cost from float glass suppliers.
"By now most of you have heard that all the major material suppliers within the industry announced float glass and coated float glass price increases of 5-12 percent, which are effective inside the next 30 days," said Henson. "While we work hard to achieve continuous productivity improvements at Viracon, an increase of this scale cannot be fully absorbed."
The price escalation "will be dependent on the float glass utilized," and that projects currently quoted will be honored according to their respective letters of intent or booking purchase orders. The price increase announced doesn't affect Viracon's energy surcharge structure, which will continue to be addressed quarterly, according to the company.
Henson also addresses the issue of a pending glass shortage in 2016, something the company sees "to be very real" based on messaging from glass primaries within the industry, but that it's working to mitigate. Additionally, the company affirms its current lead times for a "significant" scope of its products remain within the eight-week range