Piramal Glass Ceylon PLC (PGC) closed yet another successful financial year with growth on both turnover and profitability.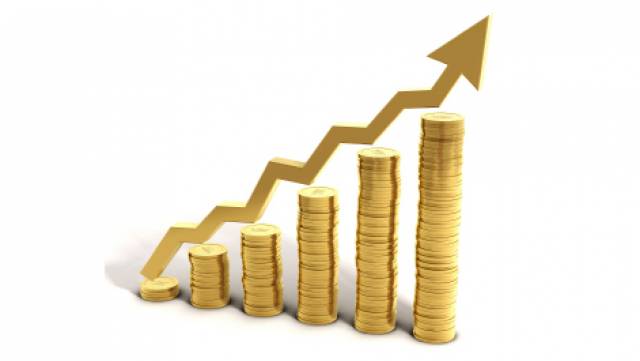 Piramal has proposed a 23% dividend
In the backdrop of the successful completion of its operations during the financial year F15 the Board of Directors of Piramal Glass Ceylon has proposed a 23% dividend keeping its consistent policy of 50% dividend payout ratio.
The F15 Q4 saw a marked improvement against that of the similar quarter in F14. Sales grew by 21% from Rs. 1,356 Mn to Rs. 1,642Mn whilst the domestic sales for the quarter saw an increase of 25% and exports 8%. The gross profit for the quarter was Rs. 409 million and the PAT achievement was Rs. 208 million as against Rs. 68 million of the previous year similar period.
With this exceptional fourth quarter performance due to Sinhala Tamil New Year the company closed a successful year with an overall turnover of Rs. 5,792 million depicting a growth of 11% against preceding year turnover of Rs. 5,220 million.
The domestic market saw a marked improvement during the year under review. It crossed an annual sale of Rs. 4 billion with a growth of 17%, which was mainly contributed by the food and beverage segment.
The export market thrived too with the company entering into several new markets namely US, Philippines, Israel, Nepal and Kenya. Presently these are in small quantities, which are anticipated to grow in volumes in the future. Several new products were developed for the international market despite having to curtail export volumes to give preference to the commitment to the seasonal domestic demand.
The operating profit for the year was Rs. 635 million...
expand