Second quarter 2013 sales and adjusted earnings per diluted share establish new all-time records for any quarter; aggregate coatings segment earnings increase 25% with solid earnings growth in all major regions; North American architectural coatings acquisition performing ahead of expectations; board of directors approves USD 102 million restructuring programme, to be recorded in third quarter 2013 financial results, focused primarily on cost-synergy achievement for N.A. architectural coatings acquisition.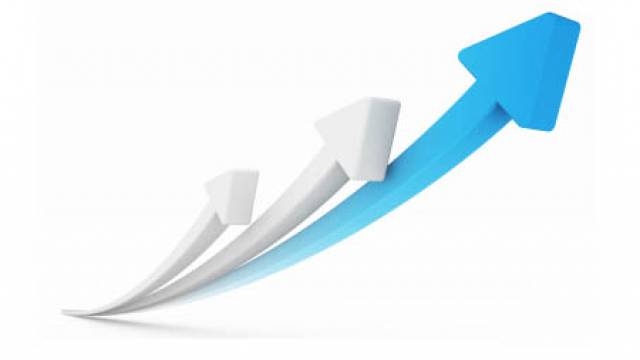 PPG Industries has reported record second quarter net sales
PPG Industries has reported record second quarter net sales in 2013 of USD 4.1 billion, up 16% versus the prior year. Second quarter 2013 reported net income from continuing operations was USD 341 million, or USD 2.35 per diluted share. Adjusted net income for the quarter was USD 356 million, or a record USD 2.45 per diluted share, excluding nonrecurring acquisition-related charges of 10 cents per diluted share. Second quarter 2012 reported net income and earnings per diluted share from continuing operations were USD 297 million and USD 1.92 respectively. There were no nonrecurring charges in the prior-year quarter.
"We achieved new sales and adjusted earnings records due to the continued strong performance of our coatings businesses, which in aggregate delivered 25% earnings growth in comparison to last year's record level," said Charles E. Bunch, PPG chairman and CEO. "The record adjusted earnings results were driven by our strong operating focus, including ongoing aggressive cost management, and the earnings benefit from cash deployed on recent coatings acquisitions.
"Overall economic conditions remained divergent by region," Bunch said. "North America continued to expand, aided by higher industrial and auto production combined with continued positive momentum in the construction markets. Asia also grew, led by higher local consumption in China, while the European region remained sluggish with economic activity generally declining. Our sales volume results were also ...
expand