Pittsburgh Glass Works is proud to announce the opening of a new state-of-the-art automotive glass manufacturing facility in Zibo, China.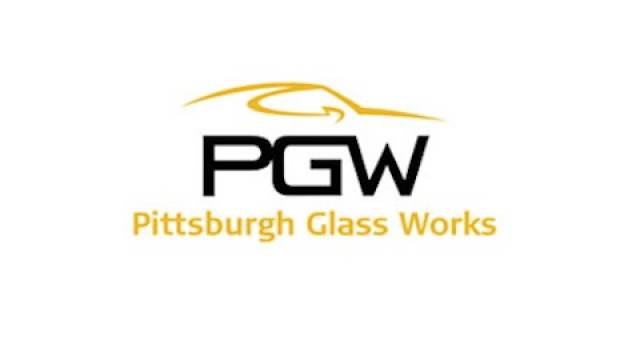 Pittsburgh Glass Works announces opening of joint venture auto glass facility in China
The facility, built as part of a joint venture with Shandong Jinjing Science & Technology Stock Co., Ltd. (Jinjing), a leading supplier of float glass in China, began construction in 2014. The construction proceeded on schedule and the joint venture, Shandong PGW Jinjing Automotive Glass Co. Ltd. (PJG), is now in commercial production.
"The opening of the PJG facility is a key milestone for the automotive industry as it provides the technology and quality to serve the Chinese auto industry with world class products and services," said Joe Stas, President and CEO of PGW. "With the establishment of this facility, we can support our customers on a truly global basis."
PJG uses the latest in automotive glass manufacturing technology and is a showcase of the best manufacturing and operations practices. The facility, which began productions earlier this year, is currently delivering windshields that meet the toughest automotive standards.
The new facility, along with an embedded product development and customer support center, extends PGW's global reach for its innovative product and process technologies in order to serve the needs of the car producers in the important China market. The addition of this modern automotive glass plant represents a significant step in the maturation of the Chinese automotive market. With Chinese consumers, and hence the vehicle manufacturers, demanding world class technologies in their cars, the PJG facility will be able to satisfy that need.
As the...
expand