Market Research Reports, Inc. has announced the addition of "Global Light Emitting Diodes (LED) Market (Applications, Technology, Geography) - Size, Share, Global Trends, Company Profiles, Demand, Insights, Analysis, Research, Report, Opportunities, Segmentation and Forecast, 2013 - 2020" research report to its website.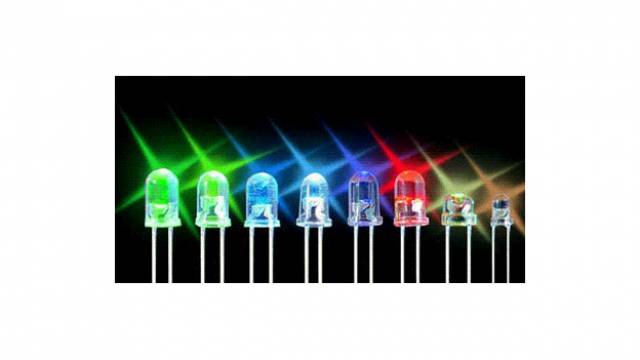 Asia Pacific commands dominance of the LED technology market
The Global Light Emitting Diode (LED) Market (Technology, Application and Geography), 2013 - 2020 report from Market Research Reports, Inc., forecasts that the global LED (chips and components) market is forecast to reach USD 42.7 billion by 2020, registering a CAGR of 13.5% from 2014 to 2020. Asia Pacific commands dominance of the LED technology market. The region houses approximately 3/4th of the global electronics manufacturing industries. North America, due to its high-tech forensic and medical applications leads the market for UV LEDs. After the grand success of the CFL lights, light emitting diode is the next buzzing technology in the general lighting industry. Absence of hazardous liquid mercury and power efficiency has allowed LED to successfully penetrate the market and has outdone CFL lighting in the commercial market. It is anticipated that LED lights would command about 20% share of the global lighting market by 2020. This will be equivalent to 2/3rd of the revenue for LED. However, the demand for basic LED in backlighting applications would decline as OLED broadens its horizon of applications and would eventually supersede basic LED based mobile displays. UV LED primarily finds its application in medical treatments and forensic tests. UV LED technology anticipates further development as companies are rigorously working out acquisitions to expand their product portfolio and applications.
In January 2013, Noblelight acquired Fusion UV, manufacturer of UV LED...
expand