APS Proudkte UG has recently launched ProtectPax on Indiegogo. It is the first Invisible Glass Protection for all smartphones, tablets, smartwatches and other glass surfaces. ProtectPax uses a unique Nanotechnology method to protect all devices completely invisibly, making smartphones scratch-resistant.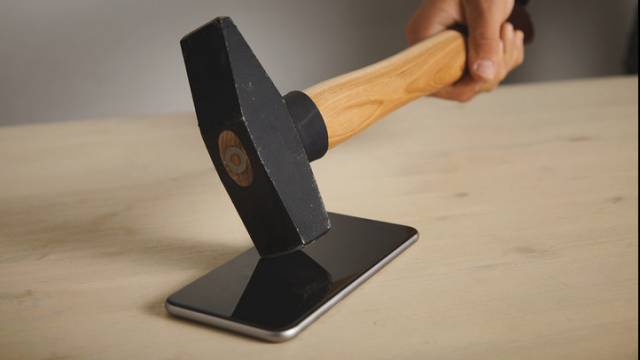 ProtectPax - Worlds' Newest Invisible Smartphone Protection
ProtectPax is a new product that protects smartphone displays reliably from scratches and cracking. It is based on nanotechnology and is easy to use.
Effective screen protection via liquid glass
Although today's smartphones and tablets have a variety of technical features that offer the user many advantages and make their use extremely comfortable, their developers still haven't solved one problem in a satisfying manner: touch screens of mobile devices are not scratch and break resistant.
If the expensive high-end device comes into contact with sharp objects, then usually annoying scratches occur, which seriously interfere with reading e-mails and other screen content.
Even more unpleasant are cracks in the display glass, which are often caused by impacts against the front of the smartphone: as a result, it is possible that moisture enters into the mobile device and make it unusable.
The display foils, which are used by many smartphone users, offer only superficial protection against glass damage. These foils are unable to protect the display from deep scratches.
Also, they can often not be attached bubble-free, which strongly affects the stylish appearance of the mobile phone.
However, an invisible, efficient and long-lasting protection against damage to the display glass can be provided by the innovative ProtectPax liquid glass.
How does ProtectPax work?
ProtectPax is a Nano Liquid that is just applied to the glass surface. The Nano Liquid fills the invisible indentations of the...
expand