The 8th workshop on glass formation, structure, and properties and glass technology - primary industrial glass fabrication will be held in Montpellier (France), 4th-8th July 2016.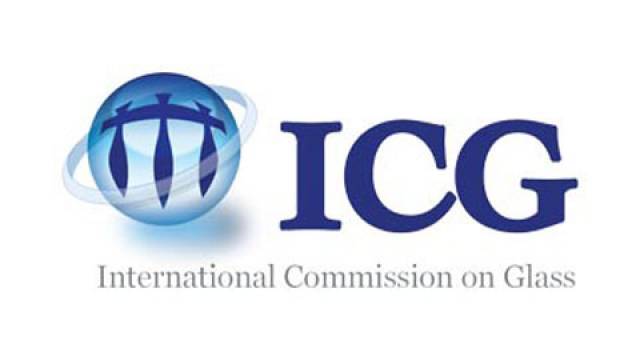 Workshop for new researchers in glass science and technology
The workshop will have two threads, with some lectures common to both. The first thread will overview fundamentals in glass science emphasising structure-property relationships, experimental techniques and numerical simulations. Specific properties, their structural dependence and applications will be discussed e.g. optical behaviour, transport phenomena, nucleation and crystallisation, and strength.

In the second thread, running in parallel, the lectures will be devoted to primary industrial glass fabrication. They will focus on issues related to the process path from the raw materials to the workable melt, reaction kinetics, melt chemistry, energy and emission issues, and process control. Individual attention will also be given to container, fiber, and float glass, addressing for each typical problems encountered in industrial practice, and highlighting some future challenges.
The lecturers will be world experts in their fields. A significant aspect of the workshop will be student-centred projects that will help participants to develop their understanding by applying what they know to specific issues.