At this year's edition of glasstec, members of the VDMA will have the possibility of publicly underlining the sustainability of their products, production processes, logistics, thanks to the creation of the Blue Competence label. The VDMA has also created the website www.bluecompetence.net, where the aims of the sector are explained, demonstrating concrete solutions for almost all sectors of mechanical engineering.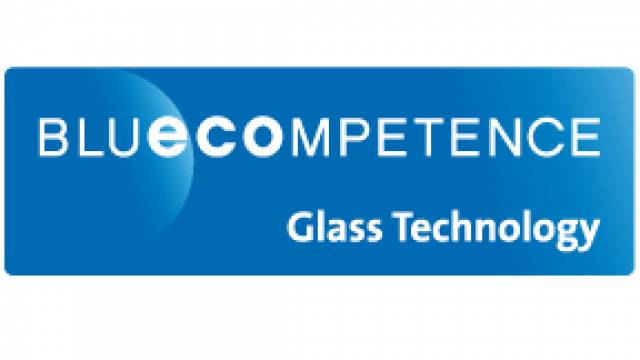 Blue Competence is primarily a label aimed at pooling together the interests, know-how and strengths of German machinery manufacturers
Sustainability – i.e. balancing and integrating economic, ecological and social objectives – is a term which until now had only been used relatively rarely in conjunction with the glass machinery industry – one of the most energy-intensive sectors in the world. And this is despite the fact that German glass machinery and plant manufacturers have for decades been developing ever new technologies to ensure this material is produced and processed in an eco-friendly, resource-saving and also economical manner. Since 1930, for instance, the average energy consumption for the production of a ton of glass including further processing has dropped by 75%. Very good results are now also being achieved in reducing flue gases and new furnace techniques and filter units have reduced environmental pollution to a minimum.
With the creation of its Blue Competence label the German Engineering Federation (Verband Deutscher Maschinen- und Anlagenbau – VDMA) now also makes it possible for its member firms in the Glass Technology Forum (Forum Glastechnik) to publicly underline the sustainability of their products, production processes, logistics, in short their entire operations, with the specific aim of helping customers with purchasing decisions. Here the federation explicitly highlights that this is not a product designation label. As Timo Feuerbach – in charge of glass machinery and equipment sector at the VDMA – explains, Blue Competence is primarily a label to aid communication. It is ...
expand