Momentum Recycling is set to open a new state-of-the-art Colorado facility on February 22, 2017.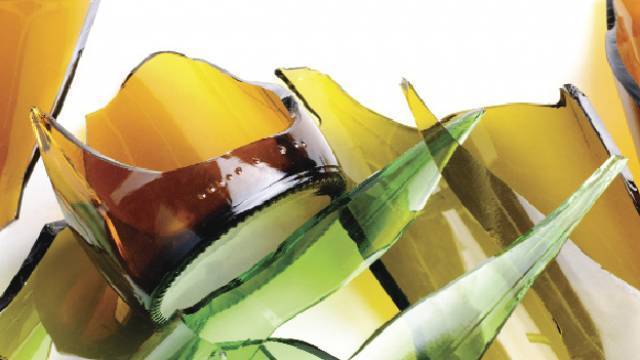 Momentum Recycling opens first bottle-to-bottle glass recycling plant in Colorado
This new facility marks the first bottle-to-bottle recycling plant in Colorado and is located near Northwest Parkway in unincorporated Boulder. The new Colorado facility will be the Salt Lake City-based company's first facility outside of Utah, and will drive the glass recycling rate in Colorado to over three times its current level.
"We're excited to be opening this truly innovative facility, especially in Colorado, a state that has put such a significant focus on strong recycling practices," said John Lair, President and CEO of Momentum Recycling. "This facility will produce high-quality recycled glass for use by local bottle manufacturers, and help the state of Colorado move towards a goal of zero waste."
Among those who will be in attendance at the grand opening on February 22nd will be Donna Lynne, Colorado's Lieutenant Governor. "We are very fortunate to have Momentum Recycling opening a facility right here in Colorado," said Lynne. "It's a goal of our administration to move Colorado towards zero waste and have better recycling practices and keep Colorado green."
Momentum Recycling currently recycles glass from communities all around Colorado including Boulder County, Larimer County and Denver County. In addition, Momentum Recycling has partnered with companies such as Waste Management, Eco Cycle, Alpine Disposal, Bestway Recycling, Iron Woman Construction, Owens Illinois and CDPHE — Solid Waste Division, to help move Colorado towards a goal of bett...
expand