The Glass Packaging Institute (GPI), a Virginia-based trade association which represents the North American glass container industry, has announced it will provide $40,000 in funding to two North Carolina material recovery facilities (MRFs) to assist in their ongoing glass recycling and recovery efforts.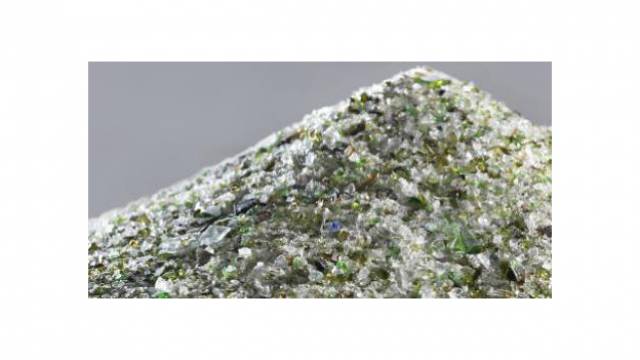 North Carolina MRFs receive GPI funding to improve glass recycling
American Recycling of Western North Carolina (WNC), Chandler, North Carolina, and Sonoco Recycling LLC, headquartered in Hartsville, South Carolina, also secured grants from the North Carolina Department of the Environmental Quality (NC DEQ) totaling $80,000. Sonoco's Raleigh, North Carolina, MRF will use the funds to improve its current glass recycling operations.
"We are excited about the opportunity to partner with the glass container and recycling industry to demonstrate how strategic investments can help deliver higher quality recycled glass for manufacturing into new containers," says Scott Mouw, recycling and materials management section chief for NC DEQ. "It is important for the glass industry to help us improve North Carolina's recycling facilities, so we can continue convenient curbside glass recycling in the most cost-effective way."
As part of the grant agreement with NC DEQ, both American Recycling and Sonoco Recycling also will make investments in upgrading their facilities. The combined funding will allow the companies to implement best management practices for improving glass recycling, according to GPI. As collection of mixed recycling has grown, recycling plants face increasing challenges sorting glass from other recyclable materials. Currently, most recycling processors recover glass at the end of the sorting process, after all other recyclable materials have been captured. That process can result in broken glass that is heavily contaminated with ...
expand