Ahead of Glasstec, EVERLAM has announced the launch of EVERLAM™ QUIET, its new high-value acoustic PVB offering and a key addition to its portfolio of quality products and services.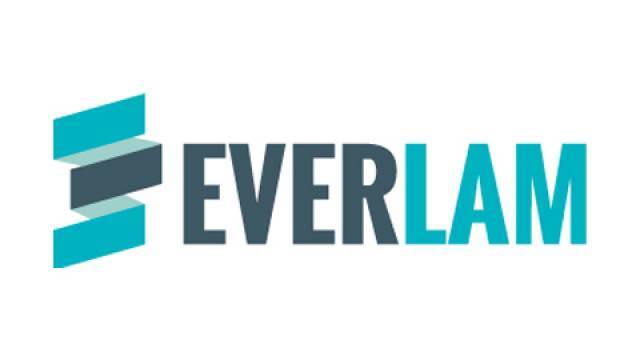 Everlam introduces new acoustic PVB for laminated architectural glass market
EVERLAM™ QUIET is a unique acoustic solution combining a high-performance product with the superior level of technical expertise that is the company's trademark.
EVERLAM™ QUIET is a three-layer PVB that can be laminated in single or multiple glass configurations, bringing extra sound insulation and comfort to building occupants while minimizing the weight of the glass structure. It also ensures optimum processability on laminators' lines. Produced according to the EVERLAM standards of absolute quality and consistency, it is backed by the company's outstanding customer service and technical support.
Harald Hammer, EVERLAM CEO said "I am proud of EVERLAM's innovative spirit, proactivity and capacity to bring value-added solutions to the market. We are confident that EVERLAM™ QUIET will create great interest from the market as it combines a state-of-the-art acoustic product with our outstanding customized technical service, offering unique value to our architectural customers."
Paul Van Lierde Director Technology at EVERLAM said "The expansion strategy for R&D capabilities that we have in place to accelerate our new product development program is the right path forward. EVERLAM™ QUIET is a significant step to complete our portfolio of high-performance products that makes us stand out on the market place."