Over the past few years Thermoseal Group has invested a huge amount of resources into their manufacturing facilities and innovation centre, which has resulted in Thermobar and Thermoflex warm edge spacers achieving thermal values of 0.14W/mK and 0.135W/mK respectively.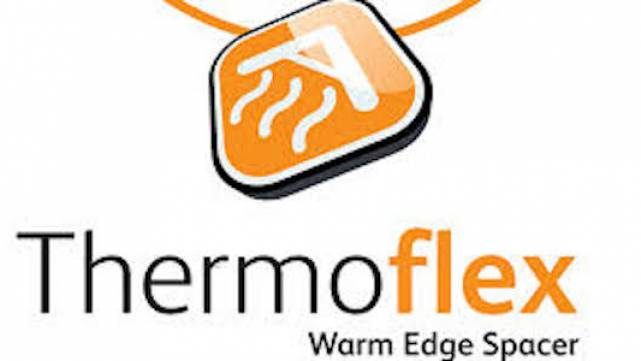 Thermoseal Group produces high performance sealed units
Thermoflex is a premium elastomeric foamed rubber spacer with a very low thermal conductivity value of 0.135W/mK. According to the company, it is the perfect flexible spacer for achieving the lowest possible Psi values and overall window U-values.
Thermoflex can be used on existing production equipment for foam spacer systems and complies with EN1279 and E2190-10 standards.
Thermoseal's innovation centre and EN1279 test centre enable them to perform tests on sealed units. Their skills and in-house facilities offer excellence in quality control.