Films extruded from Solvay Specialty Polymers Advanced Halar 500 ethylene chlorotrifluoroethylene (ECTFE) resin have helped enable two lightweight, yet durable photovoltaic (PV) front sheets developed by Amcor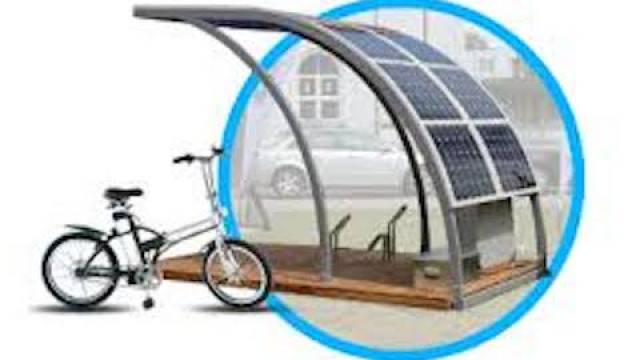 Amcor increases availability of flexible solar front sheets
Amcor says that its lightweight, flexible Rayotec and Ceramis front sheets greatly expand options for advanced solar energy applications by eliminating structural weight limitations and rigidity imposed by glass, thereby improving the integration of PV modules into complex shapes.
"Durable, lightweight performance and protection are among the key criteria for front sheets targeting today's fast-growing US market for building-integrated photovoltaic applications," said Wojciech Skalbani, Global Sales and Marketing Director of Technical Products at Amcor. "The unique combination of performance properties provided by Solvay's Halar 500 ECTFE resin allowed our Rayotec and Ceramis films to meet these and other demanding requirements and deliver a competitive new solution to the US solar industry."
According to Solvay, Halar 500 ECTFE is a melt-processable fluoropolymer that can be extruded into transparent films with widths up to 1.5 m (4.9 ft) and varying thicknesses. A typical 50-µm thick (0.002-in) film delivers over 90 percent light transmission and weighs
only 84 g/m2 (2.9 oz/10.8 ft2). This is in marked contrast to a sheet of identically sized, conventional 3-mm thick glass targeting the same PV applications, which weighs 7.5 kg/m2 (16.5 lbs/10.8 ft2). Applied as the lightweight core material for Amcor's Rayotec front sheet, Solvay says its Halar ECTFE resin offers expansive new options for significantly lowering the weight of crystalline silicon solar panels.
Amcor also ...
expand