During its recent shareholders' meeting, Libbey appointed Theo Killion to its Board of Directors, and also re-elected William A. Foley and Deborah G. Miller to the Board. Terence P. Stewart and Richard I. Reynolds have both retired from the Board.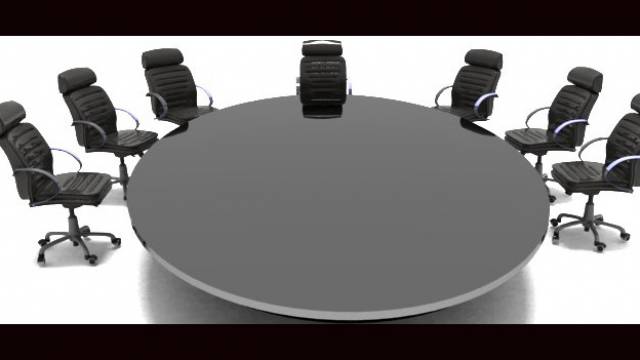 Libbey has announced a series of changes to its board
Libbey Inc. has announced that, at the company's annual meeting of shareholders, Theo Killion was elected to join its Board of Directors. William A. Foley and Deborah G. Miller also were re-elected to the Board.
Killion is currently chief executive officer and a director of Zale Corporation, a leading specialty retailer of fine jewellery in North America. Since joining the company in January 2008, Killion has held various executive level positions. He served as president of the company from 5 August 2008, to 23 September 2010, and as interim chief executive officer from 13 January 2010, to 23 September 2010. Prior to joining Zale Corporation, Killion was employed with the executive recruiting firm Berglass+Associates, focusing on companies in the retail, consumer goods and fashion industries. From April 2004 through April 2006, he served as executive vice president of human resources at Tommy Hilfiger, and from 1996 to 2004, he served in various management positions with Limited Brands. Killion also serves on the board of Express, Inc.
Retiring from the Board at the annual shareholders meeting were Terence P. Stewart, a member since 1997, and Richard I. Reynolds, a member since 1993. In December 2013, Reynolds retired from his position as executive vice president, strategy program management, after a 44-year career with Libbey which included assignments as the Company's CFO and COO.
Regarding these changes, Board Chairman William Foley commented, "I thank Dick and Terry for...
expand