Acquisition aligns with growth strategies; FY18 outlook, excluding EFCO, reaffirmed.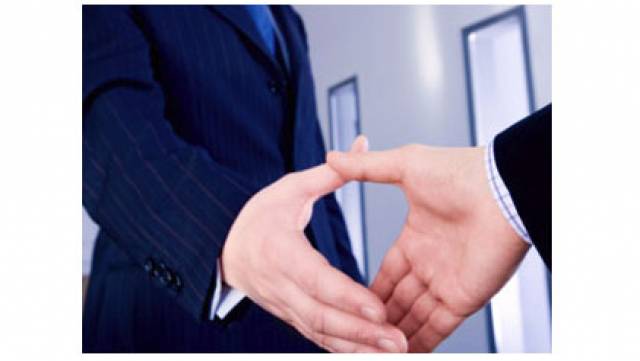 Apogee has closed on its acquisition of EFCO
Apogee Enterprises, Inc. has announced that it has closed on its acquisition of 100% of the stock of privately-held EFCO Corporation from Pella Corporation for approximately USD 195 million. EFCO is a leading US manufacturer of architectural aluminum window, curtainwall, storefront and entrance systems for commercial construction projects. Apogee provides distinctive value-added glass and metal solutions for the architectural and picture framing industries.
"We are excited to begin the process of integrating EFCO into the Apogee family and realizing the benefits the acquisition will bring to Apogee and to the EFCO business," said Joseph F. Puishys, Apogee chief executive officer. "Our acquisition of EFCO, with annual revenues of more than USD 250 million, will accelerate Apogee's growth strategies, and expand our presence in mid-size commercial buildings, broaden our product offerings and increase our geographic presence across the United States. To summarize, with the addition of EFCO, we've achieved another milestone in our journey to position Apogee to deliver consistently solid performance regardless of economic conditions.
"In addition, EFCO operates in a space we know and structurally has similar operations to those across the Apogee businesses," he said. "These similarities should benefit both Apogee and EFCO as we share best operational practices, including in productivity, Lean and supply chain, and work to capture USD 10 to USD 15 million in annual synergi...
expand