Strong production growth in 2016 represents a significant increase above historic average rates for glass packaging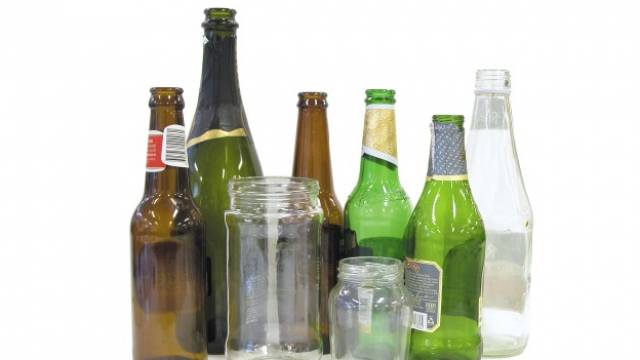 Glass packaging use grows in Europe based on consumer trust
Glass packaging production in Europe grew by 2.9 percent in volume and by 2.1 percent in unit terms in 2016 according to data published by the European Container Glass Federation (FEVE). The growth was driven by exports as well as continued demand for glass packaging in food and beverage segments in Europe.
A total volume of 20.9 million tonnes or 75.9 billion units were produced in Europe for the EU and international food and beverage markets.
The sector's strong performance in 2016 maintains trends witnessed during the last five years. Since 2012, the industry has increased production by 5.8 percent in volume and 6.1 percent in units.
A recent survey showed glass is popular – with one in two Europeans saying they use more glass than three years ago and with 75 percent of Europeans viewing glass as the most environmentally friendly packaging.
"The buoyant demand for glass is a strong signal of trust from customers in our industry and in glass packaging to help brands stand out on the shelves both in the European market and internationally," said FEVE President Johan Gorter.
"It is encouraging that consumers trust glass because of its sustainability credentials and because it best preserves the quality of their preferred products. As an industry, we are committed to making the inherent properties of glass more visible to our customers and to the final consumer."
FEVE is the association of European manufacturers of glass containers and machine-made glass tableware. It ha...
expand