Report offers projections on the Global Glass Packaging market from 2017 through to 2022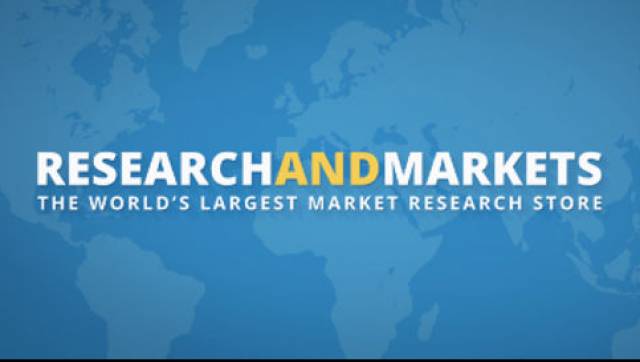 Research and Markets offers new Glass Packaging forecast
The global glass packaging market is estimated to reach 62.087 billion USD by 2022 at a CAGR of 4.17 percent over the forecast period from the current estimate of 50.625 billion USD in 2017. Increasing alcoholic drinks consumption and growth in investment in the pharmaceutical sector will drive the demand for glass packaging solutions over the forecast period. Rising disposable income, changing lifestyle, growing demand for fruit and soft drinks are some of the other factors driving the demand for glass packaging solutions. Recyclability and inertness are some of the major advantages offered by glass packaging products, which makes them more suitable for various packaging applications. Even though this market is expected to witness moderate growth over the next five years, significant challenge will be posed by plastic packaging solutions.

The first section of the report deals with detailed research methodology for calculating market size and forecasts, secondary data sources used and the primary inputs which were taken for data validation. This section also outlines various segmentation which have been covered as part of the report.

The next section provides comprehensive market dynamics through an overview section along with growth drivers, challenges and opportunities which exist in the current market. This section of the report also provides supplier and industry outlook as a whole; key industry, global and regional regulations which are determining the product...
expand