According to this report from Market Research Future, the wine packaging market has seen growth over a period of time. This growth is attributed to the changing lifestyles, increasing purchasing power which leads to change in preferences.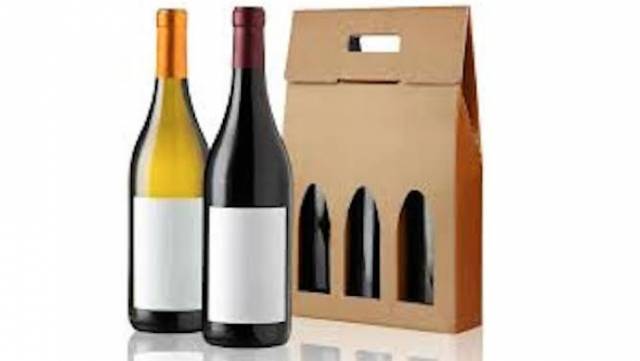 Wine Packaging Market key players and forecast 2021
There has been a change in the beverage preference by the younger customers which fuels the market for wine packaging.
The increased demand for locally produced wines has gone up due to the change in such preferences which guides the market for packaging. There is also a change in the traditional form of packaging of wines which has resulted in investment in the packaging industries to bring about better and attractive packaging solutions.
Major Key Players
•
Gerresheimer Moulded Glass GmbH
The Global Wine Packaging market is segmented on the basis of Container, Bulk packaging type, Closure, Accessories and Region. On the basis of Container it is segmented Glass bottles, plastic bottles, bag in box container and others. On the basis of Bulk Packaging type it is segmented as IBCs, Flexitanks, Drums others. On the basis of Closure it is segmented as Natural corks, aluminum screw caps, synthetic corks, and others. On the basis of Accessories it is segmented as Boxes & carriers, labels, and others. Additionally on the basis of Region, it is segmented as North America, Europe, APAC and Rest of the World.
The report for Global Wine Packaging Market of Market Research Future comprises of extensive primary research along with the detailed analysis of qualitative as well as quantitative aspe...
expand