The Global Ampoules packaging market is estimated to reach $5.36 billion by 2020 at a CAGR of 8.59% from $3. 27 billion in 2014.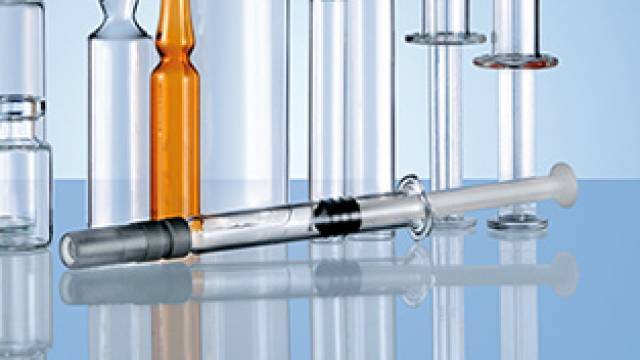 Global Ampoules Packaging Market estimated to reach $5.36 billion by 2020
Growth by End Use Industry:
The Asia Pacific and Latin America regions are witnessing fastest growth. This trend is expected to continue over the forecasted period on account of rising disposable income in these countries over.
Drivers vs. Constraints:
Generally majority of the ampoules are made of glass, but plastic ampoules are also available in the market. Growing instances of diseases and regulations to keep the solutions safe has made the ampoules packaging market to grow consistently. The manufacturers are also trying to enhance their offering by manufacturing products which are more suitable to healthcare industry.
Glass ampoules are considered as the ideal packaging material and are widely used for packaging pharmaceutical products. The growing technological propagation and amalgamation of ampoules packaging applications with a vast kind of products such as glass and plastic and others are the major factors driving the growth of the ampoules packaging market.
The key determining factors for packaging are varying consumer trends, additional weight on the products, different sizes, shelf life and ease of recycling. Longer product shelf life, changing lifestyle of people, increasing disposable income across different regions and new innovative products are the major drivers for high growth of the flexible packaging market. Added to this, stringent regulations by FDA on other packaging materials particularly related to Pharmaceutical products.
Increased prevalence, early...
expand