Global Market Insights has released its latest industry analysis, stating that by the year 2014 the Automotive Sunroof Market was priced at USD $4.66 billion.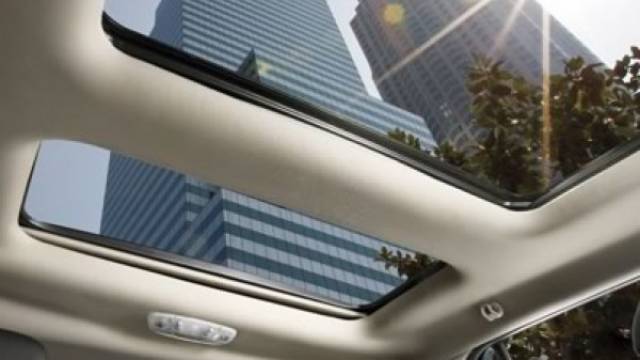 Automotive Sunroof Market forecast to reach USD 9.76 billion by 2022
Due to the increase in the usage of smart glass on the vehicles the sunroof market is likely to grown at a CAGR of 9.8% by the year 2022. Customer inclination is growing for the inbuilt system for the medium and premium category vehicles, which will thrust industry evolution in the coming years.
The inbuilt automotive sunroof market is also foreseeing a growth, and is expected to grow at a CAGR of 7.5% in the near future. The automotive market has seen growth due to the surge in the number of people owning vehicles, especially the alternative fuel vehicle segment, has obligated automotive manufacturers to create sunroof with built-in solar cells which give power to the vehicles.
Inbuilt sunroof, top mount sunroof, panoramic sunroof, tilt and slide sunroof and pop-ups sunroof are the product categories witnessing growth. A growth of CAGR of over 15% is likely to be witnessed in the year 2022 in panoramic sunroof market as compared to year 2015. The owner's preference has now moved to bigger sunroofs. The technology is adapted by vehicle producers due to safety and comfort features which attract the customers. This also distinguishes their products and gives competitive edge in the booming market.
Geographical analysis states that the European market size of USD $1.6 billion is likely to continue its dominance in the region of high end luxury cars, with Germany also being the primary contributor in this evolution.
With Europe, Asia Pacific automotive sunroof market is likely to g...
expand