The global economic recovery, increasing construction activities, rising personal income, and increasing vehicle sales are among key factors driving growth in the coated flat glass market.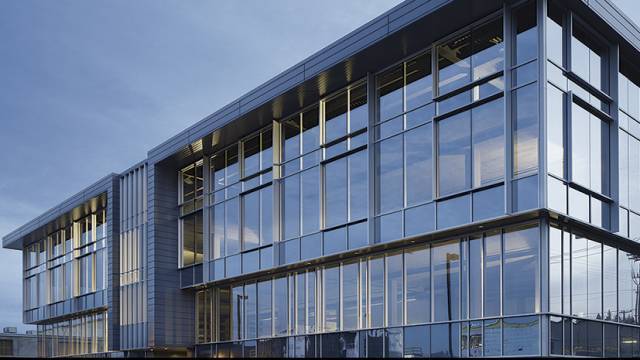 Economic recovery aids emerging markets in Coated Flat Glass Industry
BCC Research reveals in its new report that in the Asia-Pacific region and other developing regions, the increasing pressure for environmental-friendly products has created huge growth opportunities in both emerging and mature markets.
Coating is applied to glass to enhance its appearance and impart advanced properties such as scratch resistance, corrosion resistance, self-cleaning, solar protection and special transmission, reflection, and absorption properties. In addition, coated flat glass reduces energy consumption and carbon dioxide (CO2) emissions from buildings and automobiles by reflecting the heat energy from entering into buildings and vehicle cabins through windows.
The global market for coated flat glass, which totalled $24.3 billion in 2015, should total nearly $25.8 billion and $34.4 billion in 2016 and 2021, respectively, reflecting a five-year compound annual growth rate (CAGR) of 5.9%. The European market should total $12.1 billion in 2016 and nearly $16.3 billion by 2021, growing at a five-year CAGR of 6.1%. The North American market should reach nearly $6.4 billion and $8.2 billion in 2016 and 2021, respectively, owing to a five-year CAGR of 5.2%.
Europe, which held the largest market share in 2015 on revenues of $11.5 billion, is expected to grow at a five-year CAGR of 6.1%, accounting for nearly $16.3 billion by 2021. The other two major markets, North America and Asia-Pacific, reached $6 billion and $4.6 billion, respectively, in 2015. By 2021, the North...
expand