The glass container market in North America was led by United States in 2014 with a market share of around 60%, according to the latest research by Research and Markets.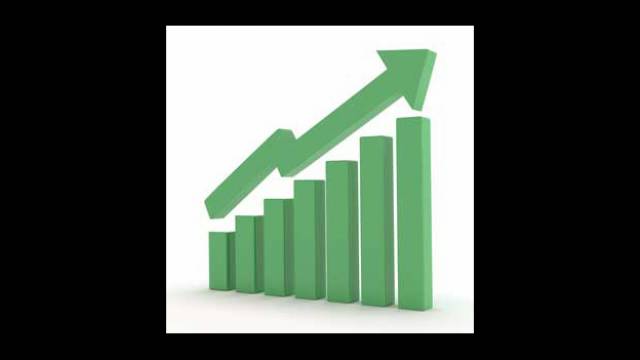 US glass containers market forecast to reach $15.30 billion by 2020
Alcoholic beverages industry lead the glass container market with around half of the market share in 2014. These products are being the preferred source of packaging over plastic containers as a result of its advantages.
The annual production of glass containers in North America was 13.23 MMT in 2014 and is estimated to reach 15.81 MMT by 2020 growing at a rate of 3.01%. From the demand side, the glass containers market was 12.41 billion USD in 2014 and is forecasted to reach 15.30 billion USD by 2020 at a CAGR of 3.55% for the period.
Glass containers are made using limestone, soda ash, sand as raw materials. These products can be completely recycled and thus are a preferred source of packaging material for many end use industries. Common processes for the manufacture of glass containers include Blow and Blow process and Press and Blow while the recent innovative processes are Narrow Neck Press and Blow, and Advanced Blow and Blow processes.
Factors like growing end use industries market, sustainability, and industry trends like light weight products are driving the market while factors like fluctuations in raw material prices, logistics are hindering the growth of the market.
The glass bottles industry is a consolidated market with top companies holding the crux of the market share. The industry is striving to bring in innovations to products making them more eco-friendly and customer preferable. Light weighting - an important industry trend, resulted in reduction of glass b...
expand