Research and Markets has announced the addition of the "Global Flat Glass Market By Regions and Vendors - Market Trends and Forecasts (2015-2020)" report to their offering.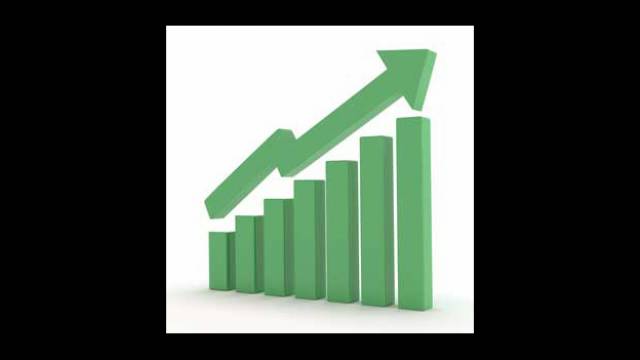 Global Flat Glass Market to Reach $84 Billion by 2020
Global production of Flat Glass was estimated at 59.2 MMT in 2014 and is estimated to reach 84 MMT by 2020, at a CAGR of 6%, while in terms of revenue, the market was worth $47.77 billion in 2014 and is projected to reach $84 billion in 2020, at a compound annual growth rate of 7.2%.
Companies covered in this report include:
•
Cardinal Glass Industries
•
Hebei Tong Yong Glass Industry Co., Ltd.
•
Hebei Xingtai Jinniu Glass Co., Ltd.
For more information visit http://www.researchandmarkets.com/research/8kmkjw/global_flat_glass