Research and Markets has announced the addition of the "Automotive Glass Market by Vehicle & Glass Type, Smart Glass Market by Technology, Application & by Region - Forecast to 2020" report to their offering.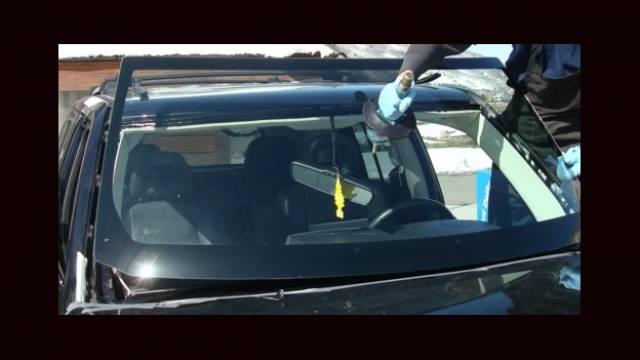 Automotive glass market to 2020: latest report
The report estimates the market size for automotive glass industry is projected to grow at a promising CAGR of 5.74% during the forecast period, to reach $65.82 Billion by 2020.
In 2015, the major trends in the automotive industry are towards delivering more fuel-efficient vehicles, enhancing safety for end-users, as well as reduction in exhaust emissions. Hence, automotive glass manufacturers are striving to improve their products to provide adequate safety. The growth in the automotive glass industry has been on the rise, given the changing safety norms around the globe along with increasing vehicle production. To meet the rigorous standards, glass manufacturers have developed new and advanced technologies.
Asia-Oceania has emerged as a hub for automotive production in recent times, given the changing consumer preferences, increasing per capita income of the middle class, and cost advantages for OEMs. The region is well-known for small and cost-effective passenger cars. Various reasons such as low cost of production, easy availability of skilled labor, lenient emission & safety norms and government initiatives to attract FDI has ensured that the region has witnessed higher growth, which has in turn propelled the growth of the automotive glass market.
China has been the leading automobile manufacturer in the world for a couple of years. In Asia-Oceania, China and India are expected to be the most promising markets. The rise in production levels is accompanied by a growing...
expand