Persistence Market Research has released its latest report on the Global Flat Glass market.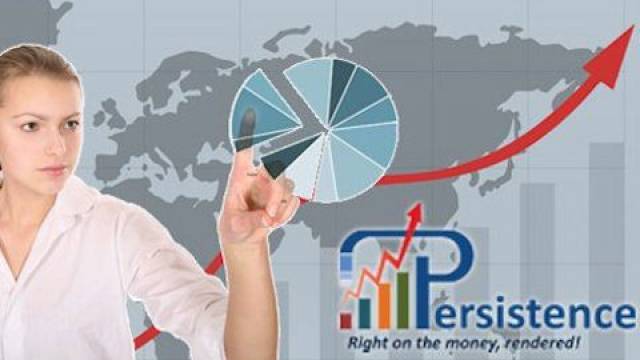 Global Flat Glass Market: Germany to be largest European market in by 2020
According to the report, Asia Pacific is the largest market of flat glass followed by Europe and North America. China alone covers about 50 per cent of global market share of flat glass, while Japan is the second largest market in the Asia Pacific region. It is the fasted growing market of flat glass owing to the massive urbanization and demand of passenger car from developing countries in this region. Germany accounts for the largest market of flat glass in Europe.
On the basis of different product types, the global flat glass market can be segmented in seven broad categories namely annealed glass, toughened glass, laminated glass, coated glass, mirrored glass, patterned glass and extra clear glass. Based on the various manufacturing methods, the market can be segmented in three broad classes namely float glass, sheet glass, and rolled glass. Float glass technique is most widely adopted technology worldwide. It grasped the largest market share in the year 2013. Based on the various end user applications, the global flat glass market is broadly categorized as construction, automotive and others.
Construction is the largest application segment of flat glass. It covers more than 50 per cent of the total market share of the flat glass market.The various properties of flat glass such as energy saving, noise control, cost benefits, luxury design, fire resistant, chemical inertness and self-cleaning properties are making it as one of the preferred choice for construction...
expand