Bucher Emhart Glass, the leading supplier for glass forming and inspection technologies has launched the latest evolution in inspection technologies – SCOUT.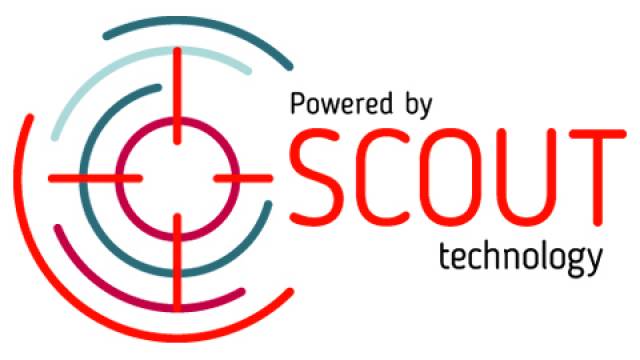 SCOUT: Smartphone-style inspection technology from Bucher Emhart Glass
Powered by SCOUT is not just software. While it is true that SCOUT is software, it also is the platform that will be the foundation for current and future inspection technology improvements. Today, SCOUT allows BEG to offer better lighting, higher resolution optics, faster and more powerful processors, advanced inspection algorithms and a simplified user interface that is both intuitive and easy-to-use.
Regardless of the inspection configurations, all FleXinspect machines delivered today are equipped to operate with SCOUT and all of the technologies and benefits it offers. Current users of the FleXinspect B, C and BC machines will be able to update their equipment to SCOUT and gain the functionality and advantages it offers. This is the evolutionary advantage of the FleXinspect concept. These machines' electronics and modular mechanical designs are built to be able to evolve and improve as inspection technologies advance.
For customers who have previously invested in the Emhart Glass Veritas iB and iC vision inspection systems, there is now an upgrade path to bring these Veritas to the SCOUT and FleXinspect technologies platform. This ensures that machines already in place can be modernized to the latest and best for the next furnace campaign, without the need to replace them with new machines.
The SCOUT software is designed to operate with a 21.5" high definition multi-touch screen display. FleXinspect is the first inspection system to use an 'Apple iOS/Android' type human...
expand