Historic Pittsburgh manufacturer enhances city's claim as global center for green building.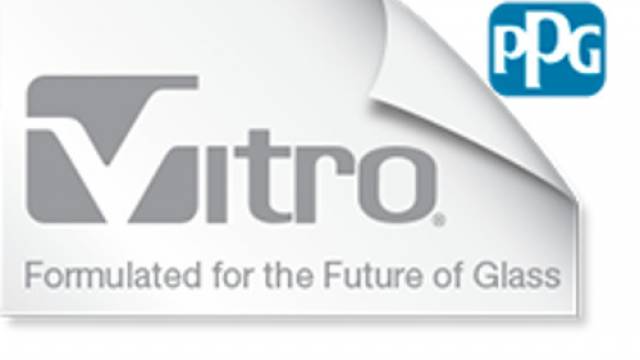 Vitro Architectural Glass to be founding sponsor of Pittsburgh's Living Product Hub
Vitro Architectural Glass (formerly PPG Glass) has been named the first founding sponsor of the Living Product Hub in Pittsburgh, opening April 18. The International Living Future Institute (ILFI) and Pittsburgh's Green Building Alliance (GBA) are establishing the hub to accelerate the development of regenerative buildings and manufacturing.

Co-located on Pittsburgh's South Side with the GBA, the hub will serve as a center of education and outreach, connecting innovative buildings, communities, and projects to ILFI's global network. It will be one of four such centers in the United States.

ILFI is known worldwide for administering the Living Building Challenge (LBC), a rigorous green building certification program that requires buildings to comply with 20 imperatives in seven building performance categories including place, energy, water, health and happiness, materials, equity, and beauty.

The Center for Sustainable Landscapes at Phipps Conservatory in Pittsburgh is one of the few buildings in the world to achieve the highest LBC certification. Contributing to its achievement are high-performance Solarban® 60, Sungate® 400 and Starphire Ultra-Clear™ glasses by Vitro Glass.

Richard A. Beuke, vice president, Vitro Architectural Glass, said Vitro Glass is honored to be a founding sponsor of Pittsburgh's Living Product Hub. "First as PPG Glass and now as Vitro Glass, our company has been part of the city's fabric since 1883. Our products are integral to the performance...
expand