The Dow Chemical Company has announced that it will invest in a new, state-of-the-art innovation center in Midland, Michigan.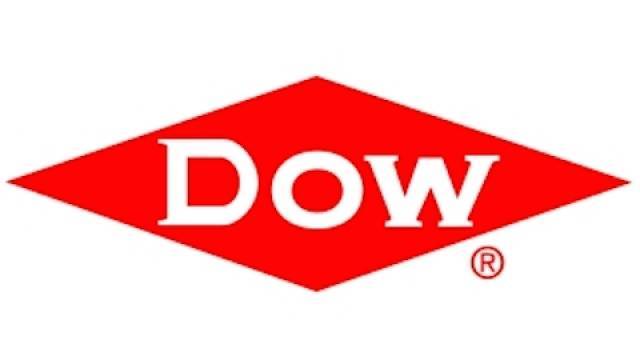 Dow to invest in new Innovation Center
The innovation center will support approximately 200 research and development jobs in Michigan, including 100 newly created jobs while repatriating 100 jobs from other Dow facilities throughout the globe to Midland. Dow's Chairman and Chief Executive Officer Andrew Liveris announced the investment at a Friday event with U.S. President-elect Donald Trump in Grand Rapids, Michigan.
"This innovation center will add to Dow's world-class R&D engine, and could have been located anywhere in the world," said Liveris. "We chose Michigan, our home for more than 119 years because of the highly-skilled workforce in the state and because we believe the incoming Presidential administration understands the importance of R&D investment and its multiplier impact on U.S. manufacturing jobs."
The new Dow innovation center will be focused on combining existing chemistries with new technologies derived from its recent ownership restructuring of Dow Corning's Silicones business, as well as future technologies. The center will house scientists and engineers who will focus R&D efforts on advancing technologies for home and personal care products, enhancing and broadening Dow's energy-saving building technologies, advancing materials for critical infrastructure, and driving closer partnerships with automakers as they drive further efforts to light-weight automobiles and develop hybrid, electric and autonomous transportation solutions.
"We have some of the smartest, most creative people i...
expand