Socabelec and VDV Lubricants have joined forces to develop an automatic spray system to replace manual webbing of blank moulds.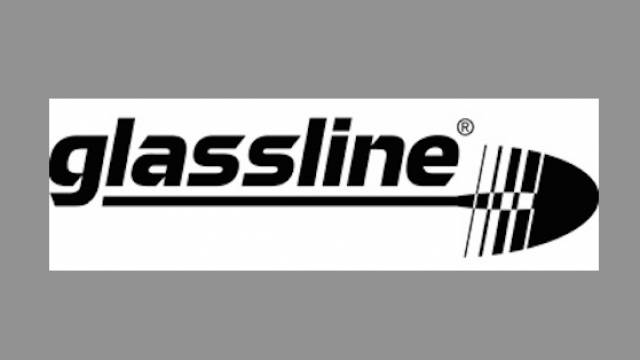 Glassline® SwabMatic lubricant makes recently launched Swabbing Robot a success
Despite many innovations over recent decades there is still a lot of progress to be made in the hollow glass market to catch up on new technologies to reach higher efficiency and meet customers' expectations.
In this context, a huge contrast actually exists, with the majority of highly automated IS machines still being operated with manual swabbing to lubricate the moulds.
The Belgian company Socabelec, a well-known name in the glass industry for turnkey automated production lines, developed an automatic spray system for Heye International GmbH which is able to replace the manual operation of swabbing the blank moulds. They succeeded in reaching the results with the development of a specially designed lubricant by the Belgian specialist VDV Lubricants: Glassline® SwabMatic 180.
Based on their respective know-how in the glass industry, the two companies have demonstrated that their machine and appropriate lubricant can generate following innovative results: zero rejects from swabbing, no need for section stops, a 75% saving on lubrication consumption and improved operator safety. Recent on-site testing on a Heye IS machine – NNPB process / light bottles, has proven these results and glass plant was happy to see a higher production output within the specifications (pack rate).
Beside the automation approach, it was quite challenging for VDV Lubricants to develop the appropriate lubricant. The combination of the know-how present in actual Glassline® product range for manua...
expand