The glass manufacturing industry is providing the funding to up-skill women and youth aged between 18 and 35 in the art of upholstery.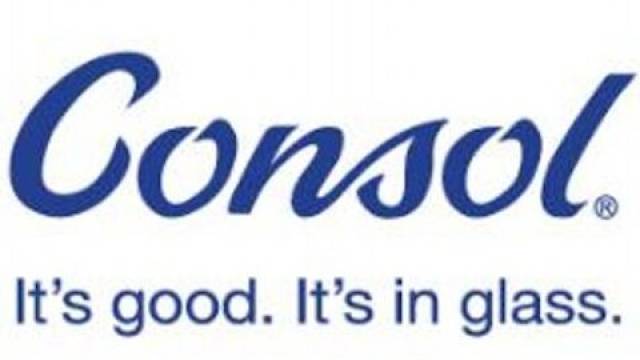 Glass industry helps upholsterers learn tools of trade in Philippi
An upholstery skills development project to the value of R5 million was launched in Crossroads recently. The project which will be run by the Furniture Technology Centre (Furntech) is aimed at empowering the incumbents to start their own small businesses in future.
According to Consol Group Human Resources Director, Thami Mkhuzangwe, the project will teach 12 students each year and the first group of learners has started training.
"This initiative is at the core of addressing one of the triple challenges facing our society and communities, with specific reference to the stubborn levels of unemployment.
We are humbled and yet excited to be part of the project, a partnership between the department of mineral resources, the City of Cape Town and Furntech," he said.
It was also revealed during the launch that the project is also part of Consol Glass's application for mining rights in Philippi.
"We don't see this as a short term intervention, but the beginning of a long-term partnership. One that will bring about real change, and make a sustainable contribution in the socio- economic uplifting of the beneficiaries and immediate communities," said Mkhuzangwe.
The department of mineral resources' assistant director, Nwabisa Mgcotyelwa, said that the programme will not just uplift communities but it needed to be sustainable..
"The learners will not just be skilled in making upholstery but they will be equipped with the ability to start their own self-sustaining businesses.
We...
expand