GTS working with the University of Leeds to develop new laser technology in a project funded by the Technology Strategy Board.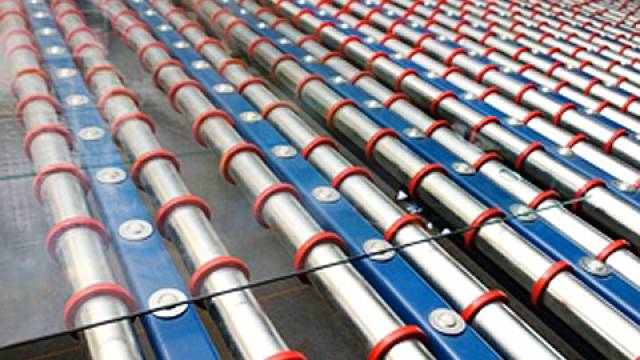 A research project using lasers to fracture glass precisely and safely aims to improve glass processing capabilities across the industry.
Independent research and development, consultancy and testing facility, Glass Technology Services Ltd (GTS) is working with the University of Leeds and drawing upon the success of a number of photonics and laser research projects to develop the new technology in the "Bright Slice" project, funded by a 93,000 GBP grant from the UK's innovation agency, the Technology Strategy Board.
Having started in April, the year-long project will take advantage of GTS's new laser laboratory facility and use bench-top laser systems to investigate and demonstrate the feasibility of the new technique while developing a business case to justify further investment and turn the technology into a commercial system.
Robert Ireson, Innovation Team Leader at GTS, said, "We anticipate the technique will offer several benefits over existing systems, including improved safety, increased speed and minimal ongoing maintenance. The capability to cut novel shapes and holes, as well as the option to engrave markings or logos on glass products, also presents considerable market potential. If successful, it is hoped that the technology could translate from flat glass, to be used in other sectors of the glass industry - such as in the manufacture of glass tableware, optical components and for specialist processing."
"Bright Slice utilises non-contact laser technology ...
expand