Northerm Windows and Doors, a division of RAB Energy Group, is receiving up to $130,345 in funding from the government of Canada to support the implementation of automation technologies and LEAN manufacturing process improvements. This will elevate production capacity and consolidate the company's Alaska-based production at their Whitehorse facility.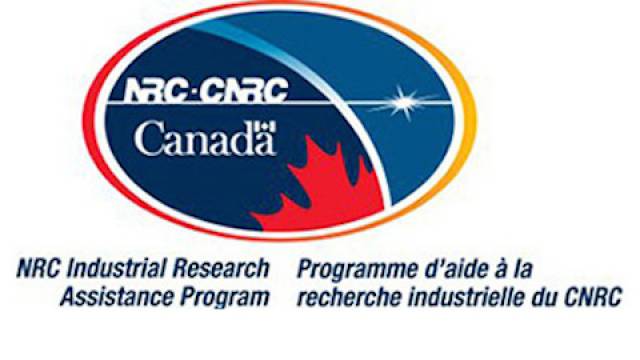 Yukkon window business gets Canadian government backing
The announcement was made by the Honourable Bardish Chagger, Leader of the Government in the House of Commons and Minister of Small Business and Tourism, and The Honourable Larry Bagnell, Member of Parliament for Yukon.
"Our government understands the important role that science and technology plays in laying the groundwork for the industries and jobs of the future," said Chagger. "This is the type of innovation that we want to drive with the National Research Council of Canada's Industrial Research Assistance Program (NRC-IRAP). Science, technology and innovation are drivers of economic progress and key to enhancing prosperity and competitiveness."
The investment is made through the National Research Council of Canada Industrial Research Assistance Program, which supports thousands of small and medium-sized enterprises in Canada every year in developing and commercializing technologies. NRC-IRAP works with industry to bridge technology gaps, helping to build a more innovative Canadian economy that reflects today's global realities.
"NRC-IRAP's support is enabling us to increase our production capacity, create a safer work environment and improve quality," said David Bourd, General Manager of Northerm Windows and Doors. "We can now be more responsive to the demands of our building industry while feeling confident in going out and expanding our market."
Founded in 1985, RAB Energy Group, operating as Northerm Windows and Doors, is the Yukon's pre-eminent manu...
expand