Home improvement and glazing specialist EYG has made significant investment to double production of insulated glass units with the support of Edgetech UK, the driving force for energy efficient glazing.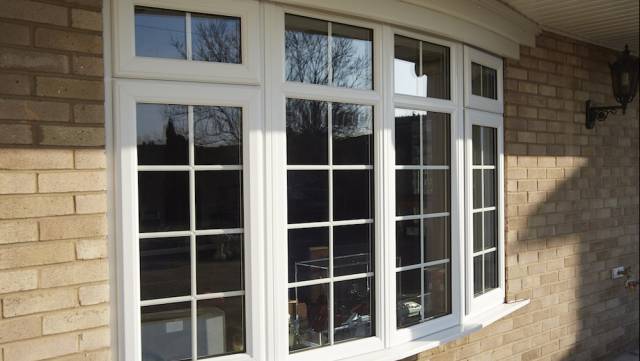 EYG offers A-Rated as standard with support of Edgetech UK
EYG has invested £500,000 in a new high-speed Forel insulated glass line at its Hull-based manufacturing facility. It can now produce a double glazed unit made with Super Spacer® every 35 seconds. This has enabled the company to offer 'A' energy rated windows as standard on all double glazing installations.
John Waugh, Retail Sales Director at EYG, said: "The support we've had from Edgetech has been first class.
"We turned to them because they have been the leaders in developing energy efficient glazing systems over many years, and they helped us every step of the way, from guidance on machinery solutions right through to the first Super Spacer units rolling off the line.
"The team from Edgetech spent a lot of time with us ensuring we got up and running and producing our new improved windows without any issues. Their support and training was invaluable to us as the machinery, and the process of setting the glass in place, was different to what we had done before."
EYG has seen a clear benefit from being able to advertise 'A' energy ratings.
"It makes such a difference to our customers to be able to say we are installing 'A' energy rated glass as standard in our windows," John added.
"We have to be aware that our customers have so many other expenses these days, of which energy bills play a huge part, so it is a big selling factor for us to be able to say our windows can help reduce heating bills.
"Working with Edgetech, and using their industry leading ...
expand